What's happening in our world?
Organisations do not operate within a vacuum. Trend-Rx helps to map trends in its environment through collaborative data collection. The basis of each trend analysis is external analysis. What's happening in the world? Trend-Rx helps organisations rediscover their environment, by structuring and continually monitoring its environment.
Environmental Analysis has three levels:

Factors: Factors that the organisation can, for the most part, control.

Relational: Factors that the organisation can not control, but influence.
Contextual: Factors that are hardly influenced by an organisation.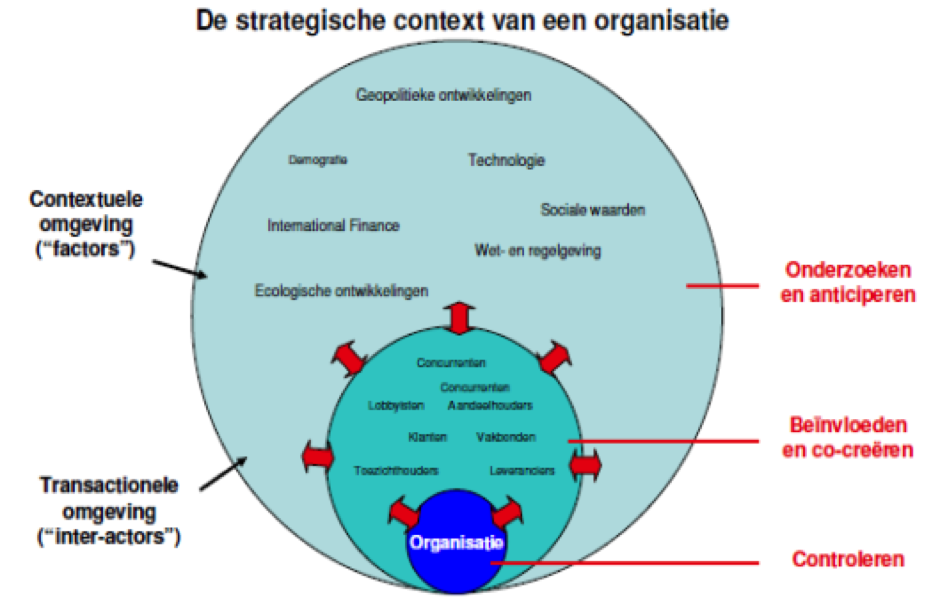 Trend-Rx focuses on the contextual factors on which an organisation has little or no influence. We believe that organisations should not fight their environment, they should adapt to it. We help organisations to integrate these factors into their strategy. Partly by describing trends in detail. Partly by exploring trends with the organisation itself. We translate this into a competitive analysis based on facts that makes the market position of organisations far more insightful.
The key to a good forecast is not in limiting yourself to quantitative information."

Nate Silver – The signal and the noise